The Nobel Jester left us!
Dario Fo, one of the great actors of world popular theater, passed away at the age of 90 years.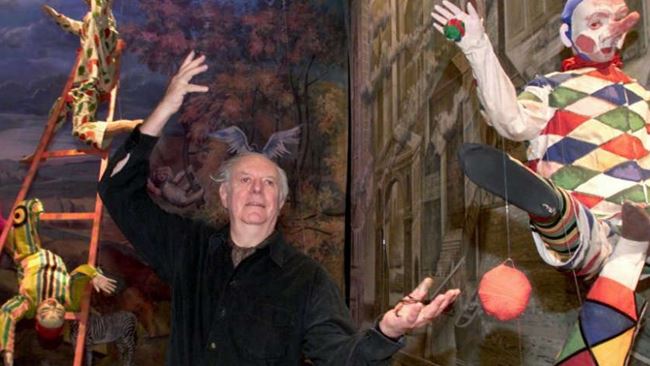 The death of Dario Fo, on October 13th, 2016, is a great loss for the European Popular performing arts. Nobel Prize in Literature in 1997 "because, following the tradition of medieval jesters, he mocks the power, restoring dignity to the oppressed", within him the art of buffoon reached very high levels.
His shows make use of the stylistic features of the Italian Commedia dell'Arte and they have been successfully represented on 5 continents. The mythical "Mistero Buffo", a show of 1969, it is one of the best. He was the only actor on stage, recited an imaginative reworking of ancient texts in grammelot, drawing a fun and provocative satire.
Dario Fo has stimulated the birth and spread of Italian Street Theatre movement. It has often championed the liberalization of urban spaces in Italian cities, and the political sentiment has always been a foundation of his shows.
He was not afraid of death: "If anything happens to me, you must explain that I did everything to stay alive !"