WHO WON THE "AUDIENCE MAKES THE FESTIVAL" P.I.C. EUROPEAN CONTEST 2018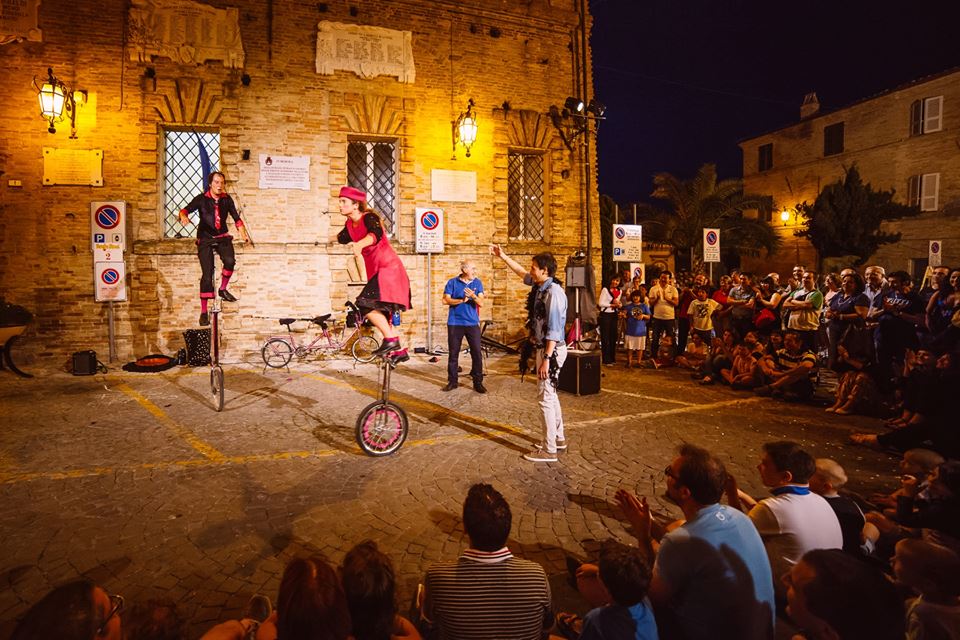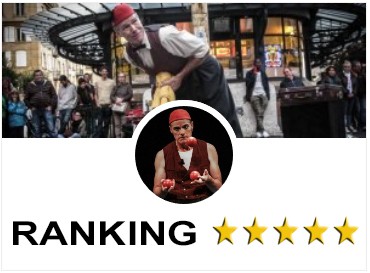 The  "Audience  Makes  the Festival European Contest 2018  is  an  action  of  Poetic Invasion of the City implemented by the Municipality of Montegranaro (IT) in cooperation with  Open Street aisbl (BE), Festival La Strada (DE) and Sibiu International Festival (RO). In each of the 4 events that have hosted the Poetic Invasion Festival, by photographing the performing companies QR‐code with any mobile phone, tablet or other media, the spectators have submitted own appreciation on shows they have attended. The companies that have obtained the highest rating in each of the 4 selections will participate in the next edition 2019 of the Poetic Invasion Festival, in one of the remaining cities.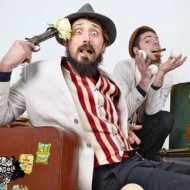 PIC FESTIVAL in SIBIU (RO)
La Sbrindola (5 stars rating) 
www.lasbrindola.com
Leonardo Cristiani: juggler, clown, performer. Marco Macchione: He began playing drums at the age of 13. The show "La Sbrindola" is born from the friendship and meeting of two amazing and outgoing identities. This has resulted in the creation of a show endowed with an incredible energy and unpredictable delirium, with a great deal of involvement from the audience!
PIC FESTIVAL in BREMEN (DE) 

Duo Kaos (5 stars rating) 
www.duokaos.com
Duo Kaos was founded in 2009 by circus and theatre artists Giulia Arcangeli and Luis Paredes. On the street, the square or the theatre, every time Duo Kaos is staged, a new imaginary world comes to life, the unmistakable poetic theatricality of Giulia and Luis combine to form an elegant and original acrobatic style.
PIC FESTIVAL in MONTEGRANARO (IT)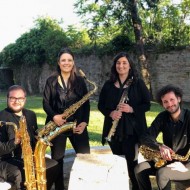 Sybilla Saxofone Quartet (4.95 stars rating) 
Instagram
Formed inside the "G.B Pergolesi" Music Conservatory of Fermo, from the passion for music that has always united its components, Sybilla is a street sax quartet which can seduce and entertain the public with a contemporary and light repertoire, interpreted with mastery and virtuosity. A true revolution for the ears, an exciting show for everyone.
THE NEXT OPPORTUNITY FOR YOU? WITH THE 2019 PIC FESTIVAL !!!